I stumbled upon these two lovely cafes a while ago, on the same day. It totally made my day: good food, lovely owners, and a cozy atmosphere.
久しぶりにカフェを紹介します。たまたま見つけた、三軒茶屋のほっこりカフェ。偶然にこういうところを見つけると幸せな気分になりますよね。


The first is called LUPOPO. In the small but cozy space, a corner is for displaying and selling handmade goods like jewelry and bags.

一つ目はLUPOPO。小さな店内に、カフェスペースと手作りのアクセサリーなどが売っています。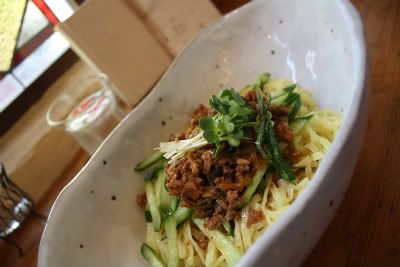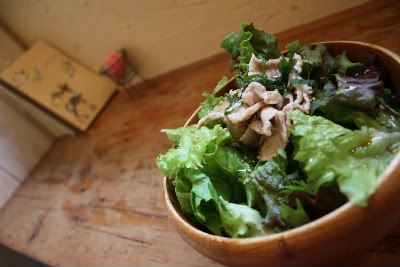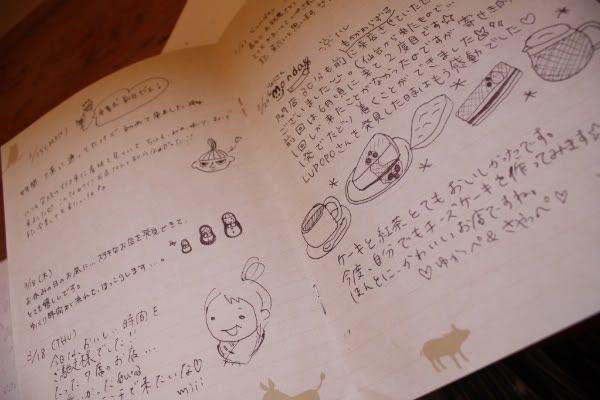 There was this notebook where customers left messages. It was filled with lovely illustrations...
お客様書き込み用のノート。人の字を見るのって、面白い。こんな字書けたらなー、とかあの字も素敵だな、と。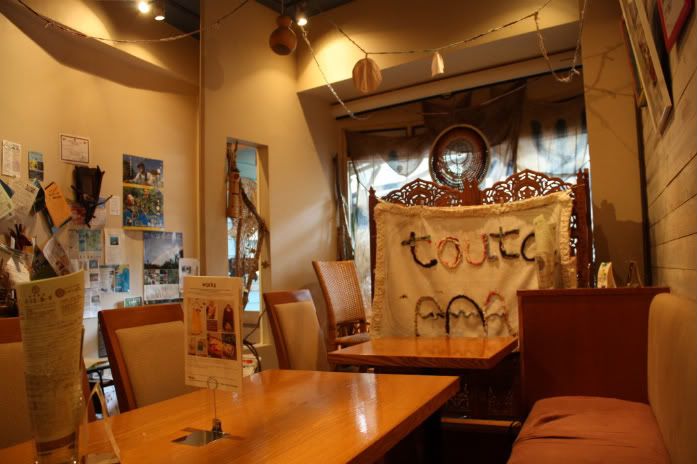 The next store, from Earth Cafe "OHANA", was an organic cafe with a great variety of teas. Surprisingly I'm finding a lot of organic cafes around Tokyo.
次はfrom Earth Cafe "OHANA"というオーガニック系のカフェ。東京って意外とオーガニックのお店が多いんですね。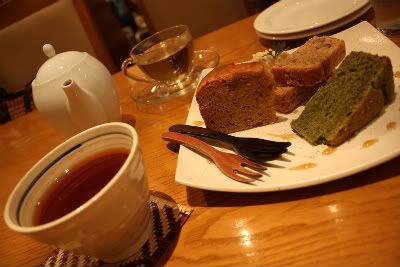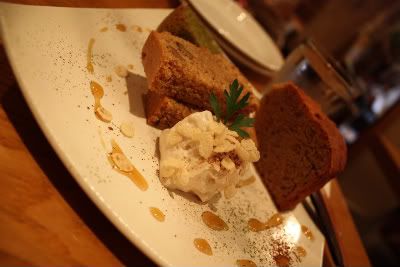 These pound cakes were so good but also tasted healthy. I love how even the little dishes like the forks matches the store perfectly.
美味しく、かつヘルシーなパウンドケーキ。とてもあたたかい雰囲気のお店でした。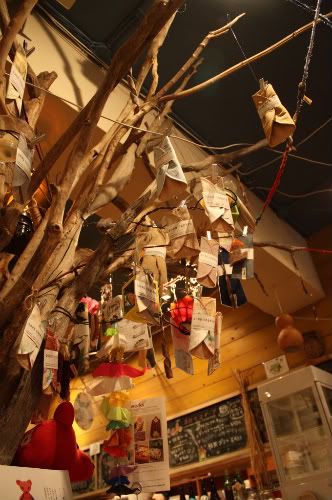 1-35-20 Sangenjyaya, Setagayaku, Tokyo
1-32-6 Sangenjyaya, Setagayaku, Tokyo