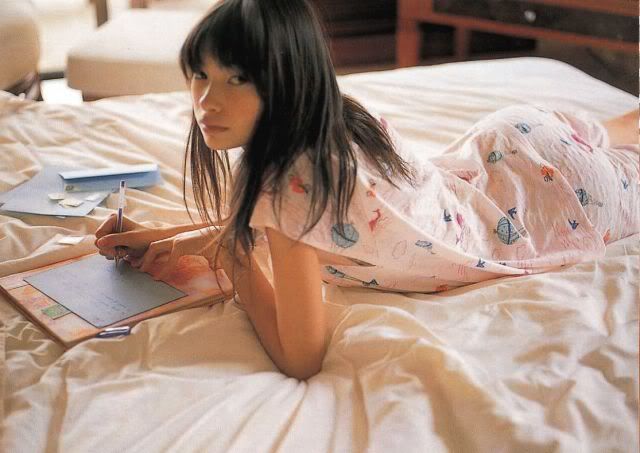 Happy Friday everyone! I could not be more happy that the weekend is here and that my tests are finished!
This is Japanese model Rina Ohta for tsumori chisato SLEEP from a while back. Light cotton dresses, big beds, and a house by the beach...makes me wish it was summer already.
Have a wonderful weekend!
結構前のツモリチサトスリープより、太田莉菜さん。今の短い髪も好きだけど、長い髪も女の子っぽくて可愛い。
コットンのドレス、大きいベッド、海辺のお家。早く夏休みにならないかなぁ。