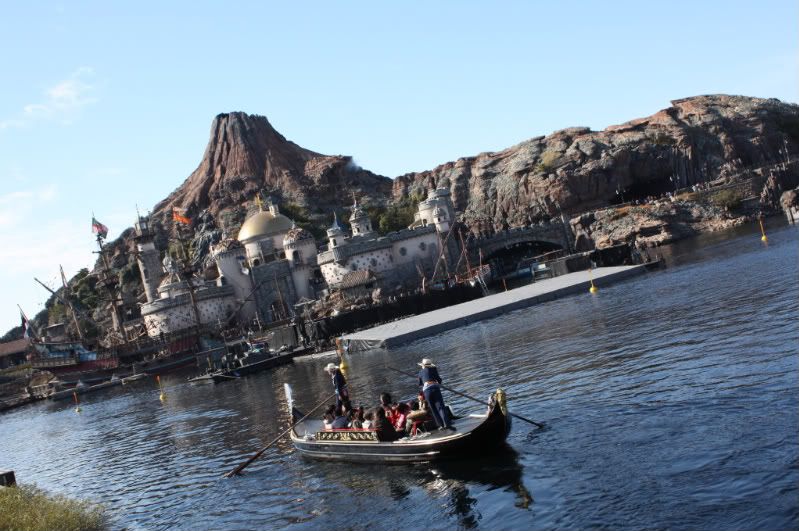 I'm sure many of you grew up watching Disney films and loved going to the theme parks. I hadn't seen a Disney film or been to a theme park for a while, but when I went yesterday, I was totally taken away by the beauty of Disney's image and felt enchanted, seriously. These are from DisneySea (Disneyland is the other park of Tokyo Disney Resort) and I hope they bring back memories of Disney's magic from when you were a little child...
昨日久しぶりにディズニーシーに行ってきました。最近はだいぶディズニーから遠のいてたのですが、改めて行ってみるとディズニーの世界観に完全に魅せられ、幼い女の子みたいにはしゃいでいました。

DisneySea as you can probably guess has a nautical exploration theme and there are seven "ports of call".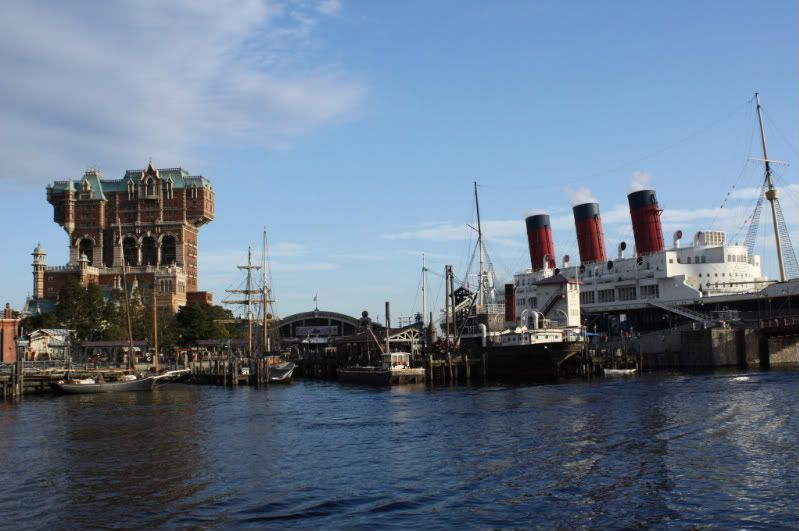 One of the best parts about DisneySea is that the food is delicious! There's a huge variety--Chinese, Italian, Indian, Mexican, and not to mention the many snack stations selling popcorn, churros, dim sum, cookies...the
list is endless!
ディズニーシー
の食べ物は種類も豊富で美味しいから毎回グルメツアーになってます。特におすすめなのはアラビアンコースで買える黒ごまのチュロス。ポップコーンは新しいミルクティー味が発売されていて、行列ができていました。
For lunch I split the Mexican style paella and tacos.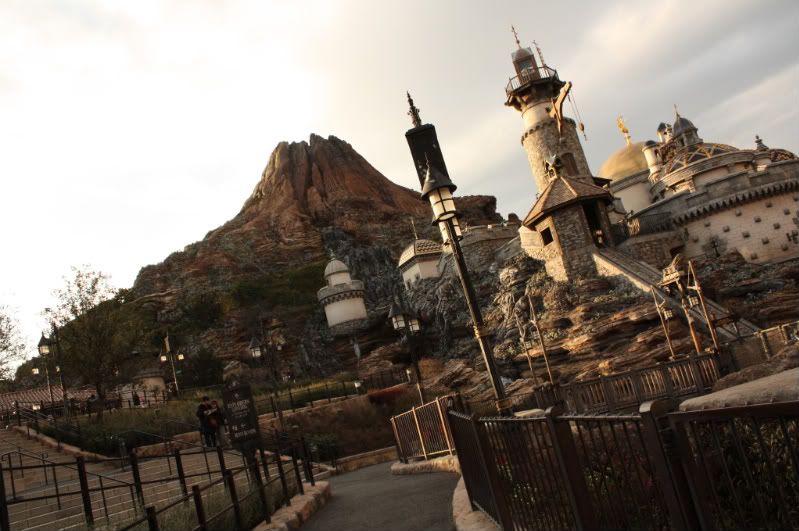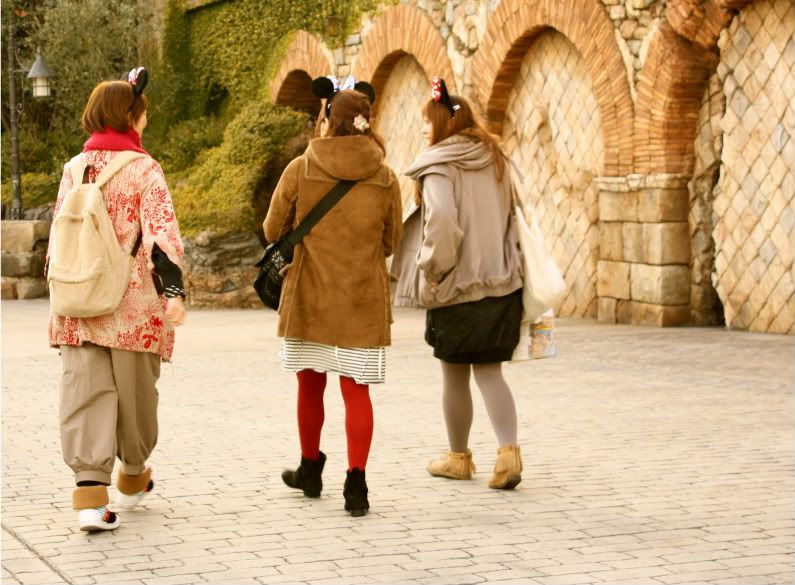 You'll see lots of people wearing Mickey ears. There's lots of different kinds, like a wedding Minnie or Genie ears. They even had a studded Mickey ear! I love how girls coordinate their Mickey ears with their outfits.
最近はカチューシャや帽子の種類が多くて何個も欲しくなっちゃいます。その日のコーディネートをカチューシャとあわせてたり、
友達とおそろいのをしてる方も多くて可愛いです。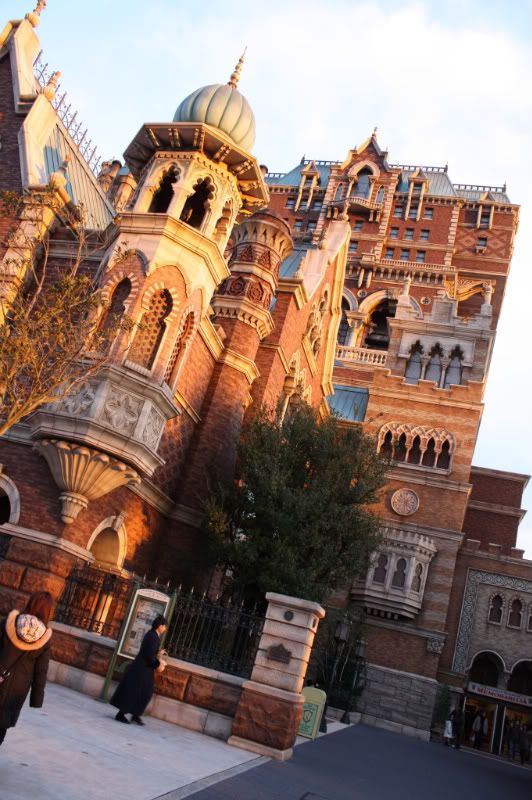 Tower of Terror @ American Waterfront
Such a priceless expression, I love this.