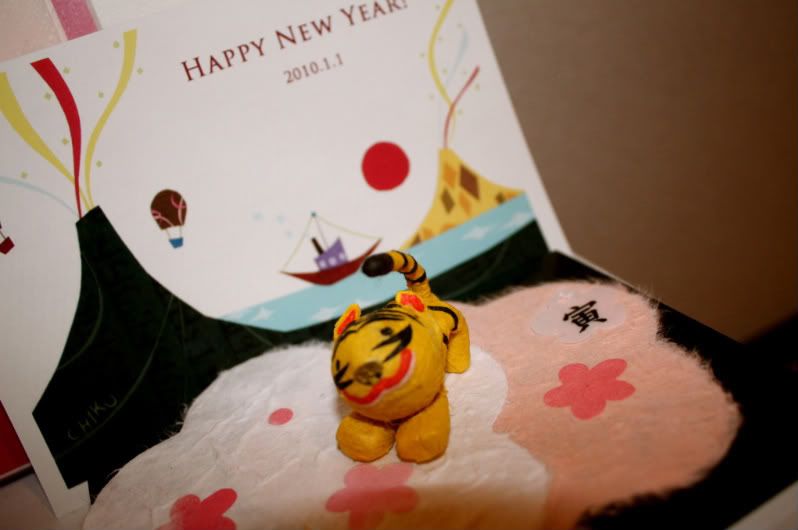 Happy New Year to everyone! Can you believe it's 2010? 
Thank you so much to everyone who's reading or following this blog. Thanks especially to those who leave a comment, it really makes my day :)
Hopefully this year I can do much more with this blog. Wishing everyone joy and happiness and more in the new year!
あけましておめでとうございます!2010年なんて、近未来的ですね。
ブログを読んでくださっているかた、コメントを残してくださる方、ありがとうございます!すごく嬉しいです。
2010年、さらに充実したブログにします!今年もどうぞよろしくお願い致します。