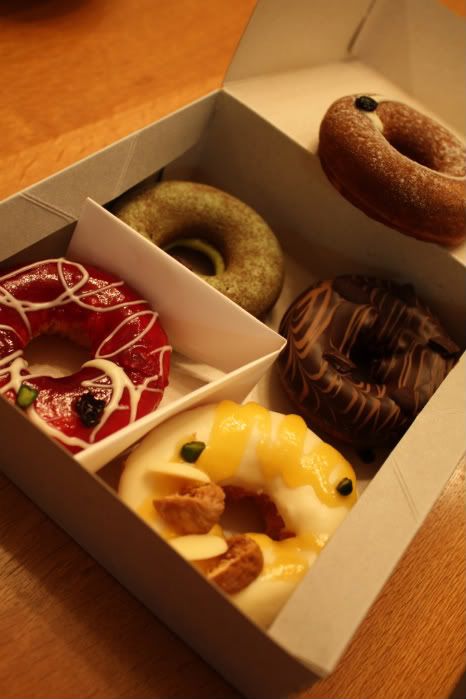 Hi everyone, I'm so glad to hear that you enjoyed the JFW posts!
I've been away from my computer during the past couple days but will be back soon.
The cherry blossoms look beautiful and I can't wait to share it here!
In the meantime don't these donuts look delicious?